We are Native Advertising pioneers in Europe
We have been managing Native Advertising campaigns since 2012 – i.e. since the creation of Native Advertising – and we run and optimise campaigns on premium Native Advertising networks (Ligatus, Nativo, Outbrain, Sharethrough, Taboola, etc.).

What is Native Advertising?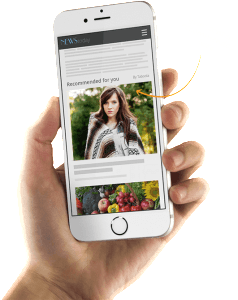 Native Advertising favours good-quality content, so is linked to Content Marketing.
It matches the form and function of the pages on which it appears to naturally grab the attention of the reader and offer a better user-experience.
Increase visibility on Premium websites
Large Native Advertising networks give you access to Premium websites like Business Insider, Guardian, The Telegraph and more.
We create, follow-up, analyse and optimise your Native Advertising campaign.
A worldwide presence
We have access to more than 5,300 Premium publishers thanks to our partnerships with Native Advertising networks and we have agreements with local premium networks in each country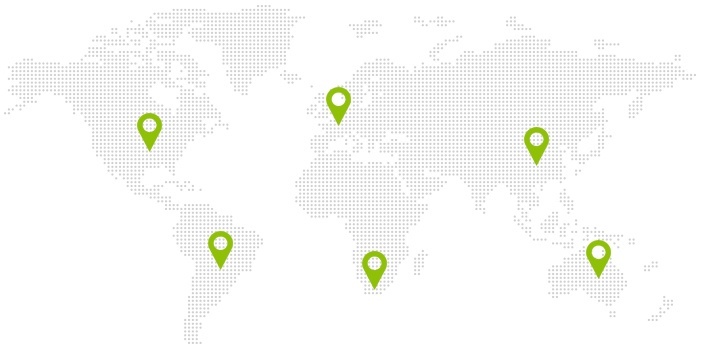 Increase your revenue with Native Advertising
Get started now while CPCs are low!
Contact us on 
020 3675 9000

 or by email :