Beyond your acquisition campaigns of members and customers, implementing e-CRM strategy is essential  to optimise your acquisition costs and increase your ROI.
Read more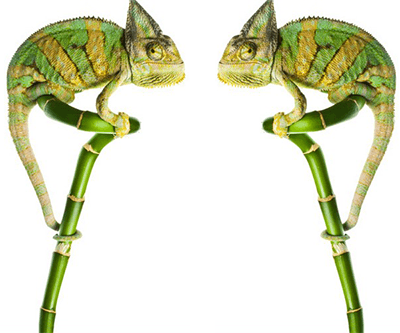 Optimise your acquisition costs
Convertize is specialised in Relationship Marketing and guides you in the definition and implementation of your e-CRM strategy.
E-CRM enables you to immediately enhance each contact, monitor their behaviour to qualify them, and measure almost in real time the ROI of campaigns. Flexibility and lightness of e-CRM technology adapts very quickly to your contacts, using finer data to segment and personalise your communications.
By combining acquisition and e-CRM, you increase the speed of your contact qualification and capitalise on every transaction, to establish a one-to-one relationship with your members and clients. E-CRM is a formidable technical solution that contributes greatly to your brand image: you have the opportunity to tell a story and show your customers that you understand their expectations.
Our approach
To implement a relevant e-CRM strategy, we first enter into the mind of your customers:
On which pages do they land?

What are the pages they visit?

What is the process of transforming your site, and how many steps?

What are the sticking points?

How are they contacted and re-contacted?

…
Then we analyse the current data:
What are your conversion rates?

What is your average basket value?

What are your goals in terms of cost, revenue and margin?

…
Then we reference all this information to develop a customised eCRM strategy for your website. Most importantly: we assist you in the implementation of this e-CRM strategy. It is a true operational consulting mission.
Contact us at 
+44 (0)20 3675 9008

or just fill in the form below: