How can you grow and optimise your online revenue?
Speak to the "subconscious" part of your visitors' brains, that is the one that makes 95% of their decisions!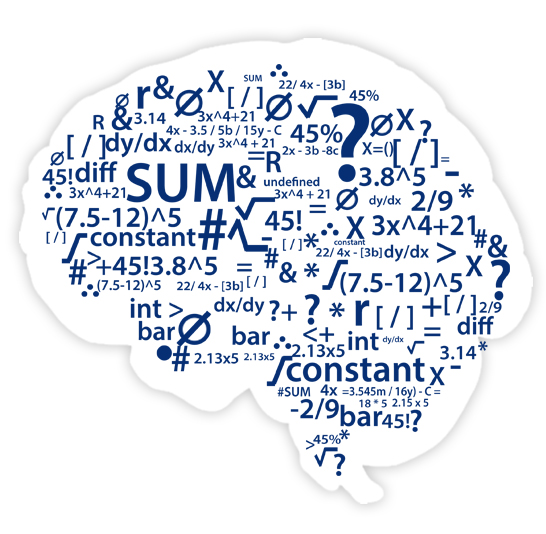 The secret to increasing sales without increasing costs is hidden in the brain of your visitors. Understanding how their brain reacts to your pages and content can help you to understand and stimulate their buying behaviour.
Convert time into money
Create an action plan to test educated assumptions based on neuroscience and consumer behaviour.
We have identified and developed more than 200 tactics based on these consumer neuroscience principles for e-commerce, Saas or Lead generation websites.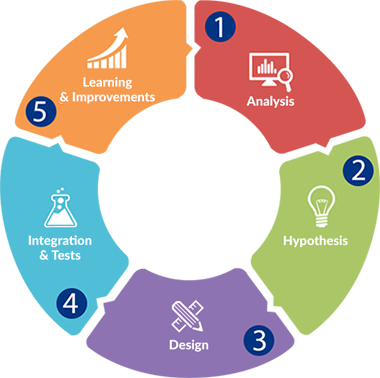 A structured approach
Convertize uses a cyclical approach, guided by data, to identify the exit points on your site and implement structured solutions.
Clients who are already benefitting